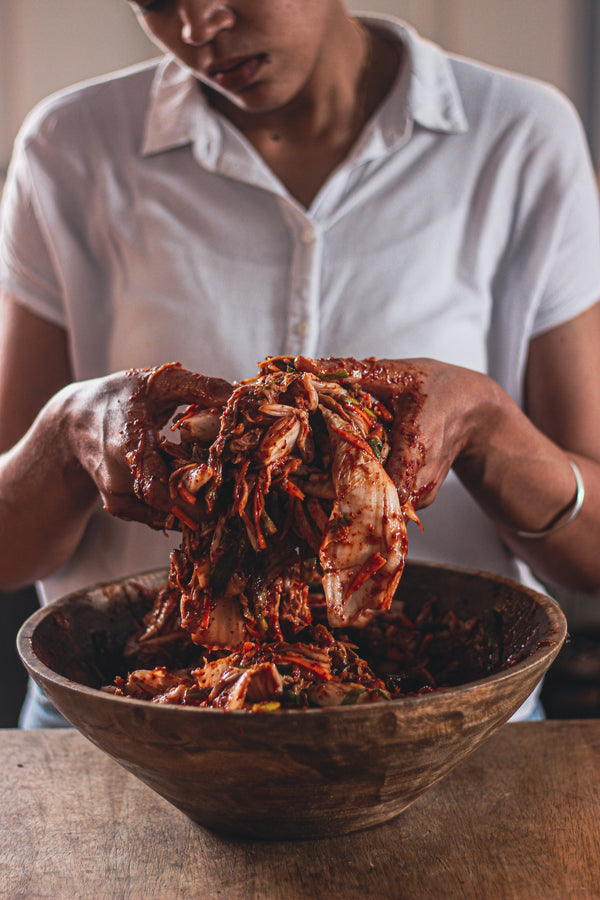 Condiments
Made with love and integrity, LFC's condiments are a mix of timeless classics and modern re-inventions.
Simple and easy to whip up great meals in a pinch but at the same time, deeply complex in flavour to be found at some of the best cafes and restaurants across India.
All products are made in-house, with ethically sourced ingredients and impeccable technique.