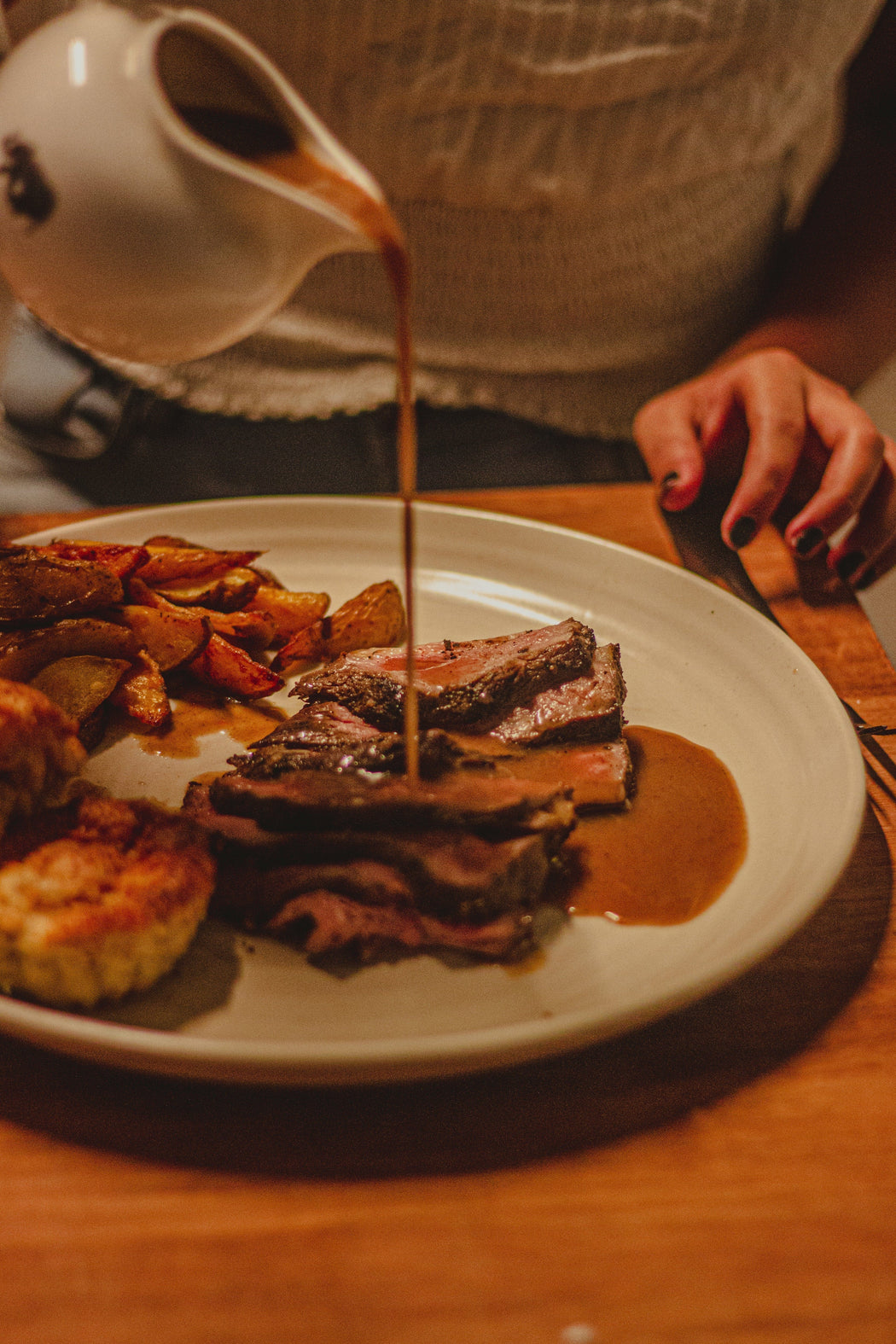 The BEST GODDAMN Beef Roast
A timeless classic makes its way to your table this Sunday. Slow cooked roast beef, sumptuous gravy, pillowy Yorkshire pudding & herbed potatoes, all to be rounded off with a glass of red wine, of course.
LFC brings you the finest steakhouse experience, take it slow & low folks.
Delivery Expectations:
Sunday: 29th May | ~1pm